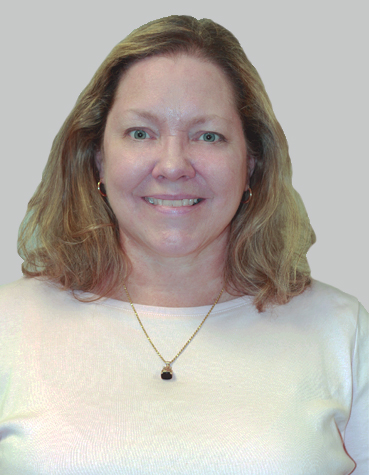 Stephanie Leisenring
Director of Accounting Services
Stephanie holds a B.A. degree in Accounting and Business Management. She has been in the non-profit accounting management field for over 25 years. Stephanie manages all accounting operations for Degnon Associates clients. She has extensive experience in all areas of financial operations and reporting, internal auditing, and staff management. She has managed comprehensive operations for full accounting services including dues cycles and meetings ranging in size from 100 to 28,000 attendees. Stephanie works with the executive directors on budget preparations and financial reporting, including cash trend analysis, budget performance, bank account management, payments/disbursements, and deposit records/wires. She also manages client insurance, regulatory reporting including state agencies and IRS, accounting policies and procedures, grants and foundations financial work, and serves as the liaison with the independent CPA's, audit teams and banking personnel. Stephanie has been with Degnon Associates since April 2009.